Ace Of Base - Best Hits
01. Cruel summer(mix)
02. The sign
03. Travel to romantics
04. All that she wants
05. Never gonna say I'm sorry
06. Happy nation
07. Beautiful life
08. Lucky love(acoustic)
09. Life is a flower
10. C`est la vie always
11. Don't turn around
12. Hear me calling
13. Always have always will
14. Unspeakable
15. Beautiful morning
16. Da capo
17. World down under
18. Wonderful life
19. The juvenile
20. Lucky love
21. Captain Nemo
Downloads Through Rapidshare: ->
Part01
….or….
Part02
Downloads: ->
Uploading
….or….
Freakshare
Ace of Base is a pop band from Gothenburg, Sweden, comprising Jonas "Joker" Berggren, Ulf "Buddha" Ekberg, Jenny Berggren, and formerly Malin "Linn" Berggren. They released four studio albums between 1993 and 2002, which sold in excess of 30 million copies worldwide.
Following the formal departure of former singer Linn in 2007, the band performed a series of concerts as a trio in Europe and Asia, before Jenny confirmed that she would take indefinite leave from the band on November 30, 2009. Jonas and Ulf are reportedly working on a new album with two new female singers, which will be released in 2010 under a new name.
The Sign is listed among the Top 100 Bestselling Albums of All Time by the RIAA.] It was the first debut album to produce three number 1 singles on the Billboard Mainstream Top 40 chart: "All That She Wants", "The Sign" and "Don't Turn Around"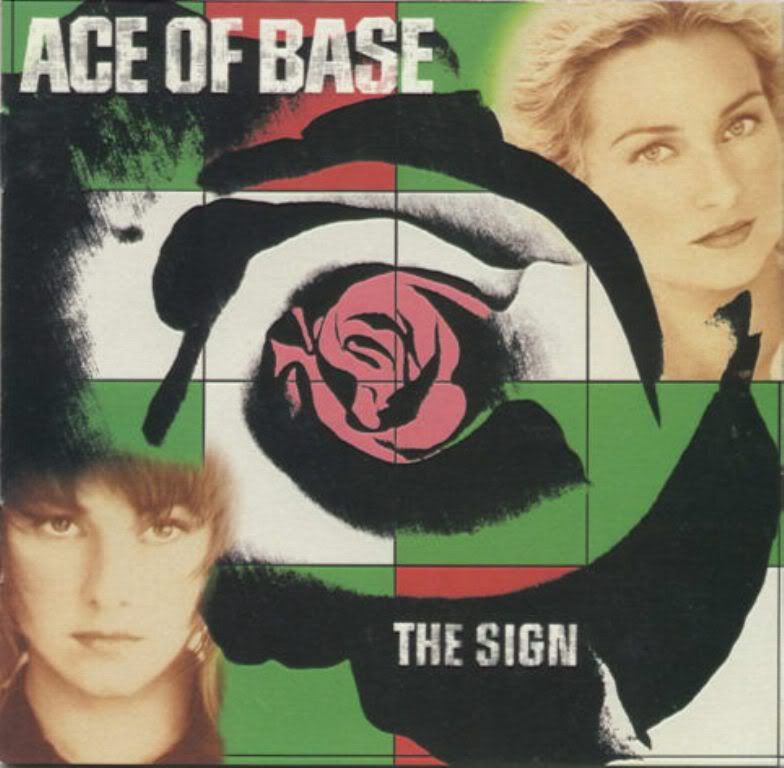 Tracklist:

1. All That She Wants
2. Don´t Turn Around
3. Young And Proud
4. The Sign
5. Living In Danger
6. Dancer In A Daydream
7. Wheel Of Fortune
8. Waiting For Magic (total remix 7
9. Happy Nation
10. Voulez- Vous Danser
11. My Mind (mindless mix)
12. All That She Wants (banghra version)

http://www.megaupload.com/?d=46Z2N82O

password: ice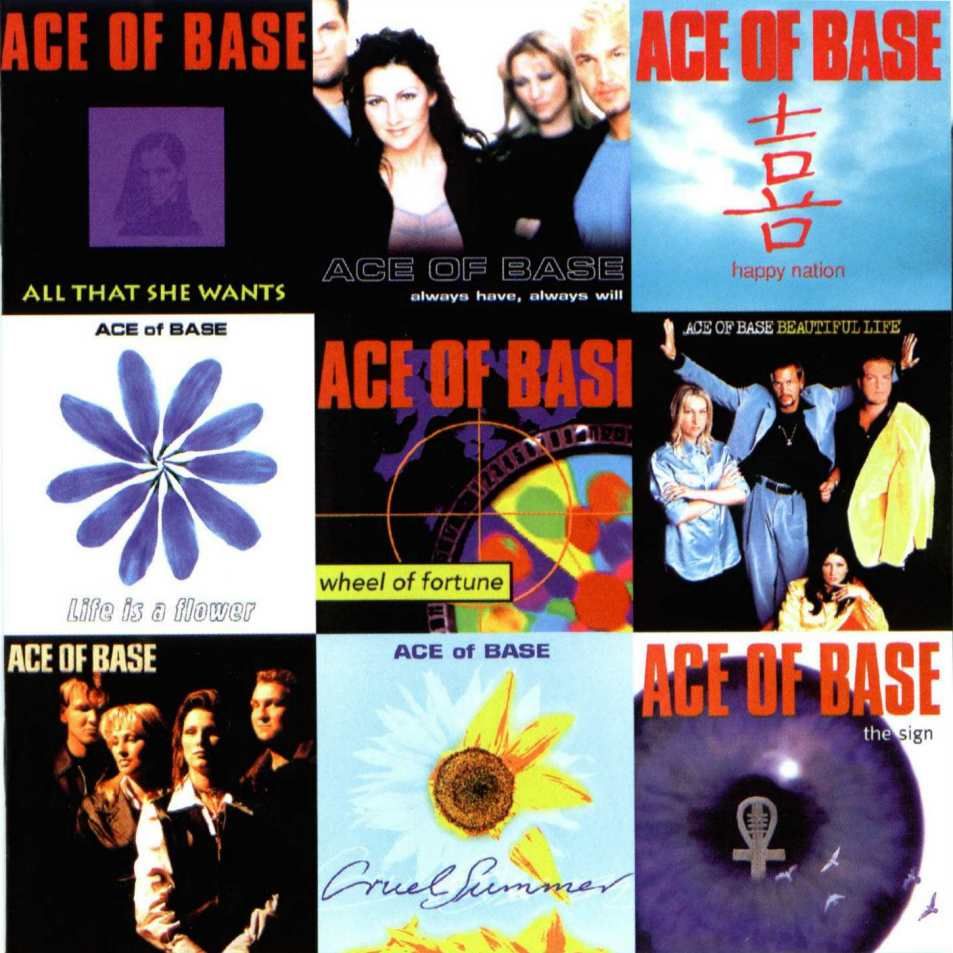 Tracklist:

1. C´est la Vie (always 21)
2. The Sign
3. Beautiful Life
4. Hallo Hallo
5. Always Have, Always Will
6. Love in December
7. All That She Wants
8. Living In Danger
9. Everytime It Rains
10. Don´t Turn Around
11. Cruel Summer
12. Happy Nation
13. Lucky Love
14. Never Gonna Say I´m Sorry
15. Life Is A Flower
16. Wheel Of Fortune

http://www.megaupload.com/?d=5CY8HR6D

password: ice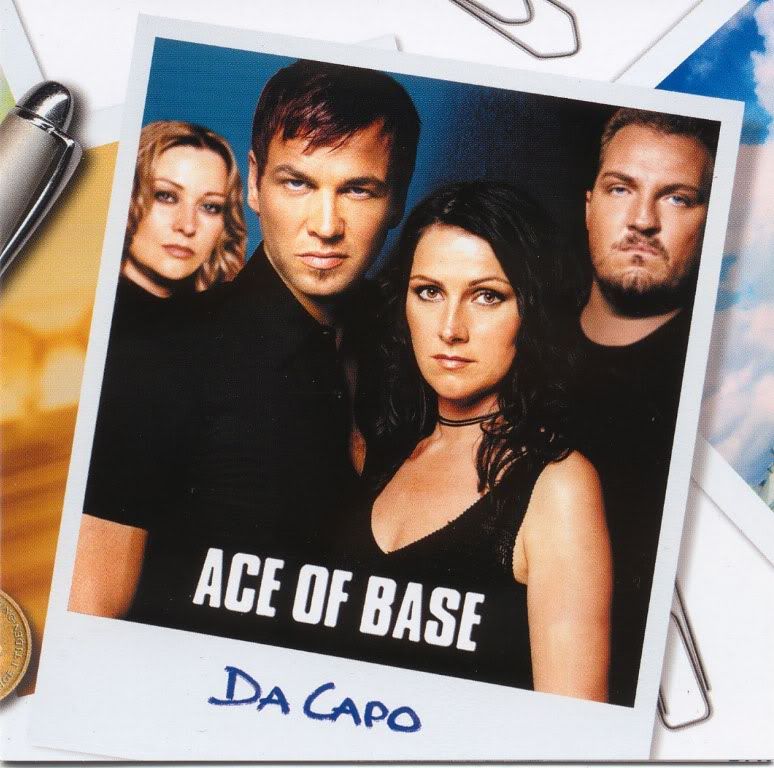 Tracklist:

1. Unspeakable
2. Beautiful Morning
3. Remember The Words
4. Da Capo
5. World Down Under
6. Ordinary Day
7. Wonderful Life
8. Show Me Love
9. What´s The Name Of The Game
10. Change With the Light
11. Hey Darling
12. The Juvenile

http://www.megaupload.com/?d=SRBSUDUZ

password: ice











Tracklist:

1. Beautiful Life
2. Never Gonna Say I´m Sorry
3. Lucky Love
4. Edge Of Heaven
5. Strange Ways
6. Ravine
7. Perfect World
8. Angel Eyes
9. Whisper In Blindness
10. My Déjà Vu
11. You And I
12. Wave Wet Sand
13. Que Sera
14. Just 'N' Image
15. Lucky Love (acoustic version)
16. Experience Pearls
17. Blooming 18

http://www.megaupload.com/?d=1NSI2LVO

password: ice